"Until now, employees were forced to just suffer through it. [Adoption] is so confusing, expensive and long. PairTree carves a well-lit, well-organized and well-resourced path..."
Sarah Markussen, Director of People
Inclusive Benefits for Every Employer
Add PairTree to your current plan or create a custom plan.
We'll provide your employees with a streamlined adoption experience. We'll provide you:
Simple Implementation
We'll provide you all the materials needed for an effortless and
fast roll-out.
Metrics & Reporting
You report on your employees happiness, we'll report on every
usage metric needed.
Time Saving
Employees will revel in the simplicity of the platform. Everything in one easy to use, time-saving app.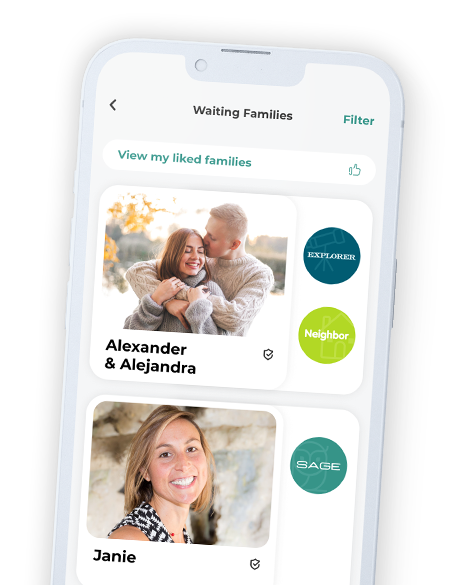 The numbers say it all!
Adoption benefits make it easier to stay, or choose you...
The percentage of US employers providing adoption as a family-building benefits has nearly doubled since 2014. Yet, the gap between demand and availability remains...
77%




would stay at




a company longer...
for inclusive family-building benefits. Yet only 12% of companies provide them.

79%




would prefer benefits over pay
Nearly four in five employees would prefer new or additional benefits or perks over a pay increase.
88%




would change jobs for benefits
Recruit and retain the best employees with inclusive family-building benefits.

61%




don't feel like their benefits are...
enough to cover the costs of their family-building path.
Source: 2021 Carrot Fertility & Glassdoor surveys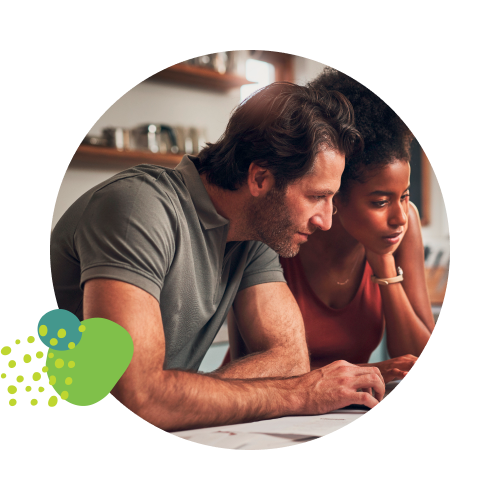 "We were floored when it happened. Within two weeks we were matched."
– Sara & Andrew, Adopting Family
If you don't currently offer an adoption benefit, or do offer adoption benefits and want your employees to path through it as efficiently and enjoyable as possible, let's talk: